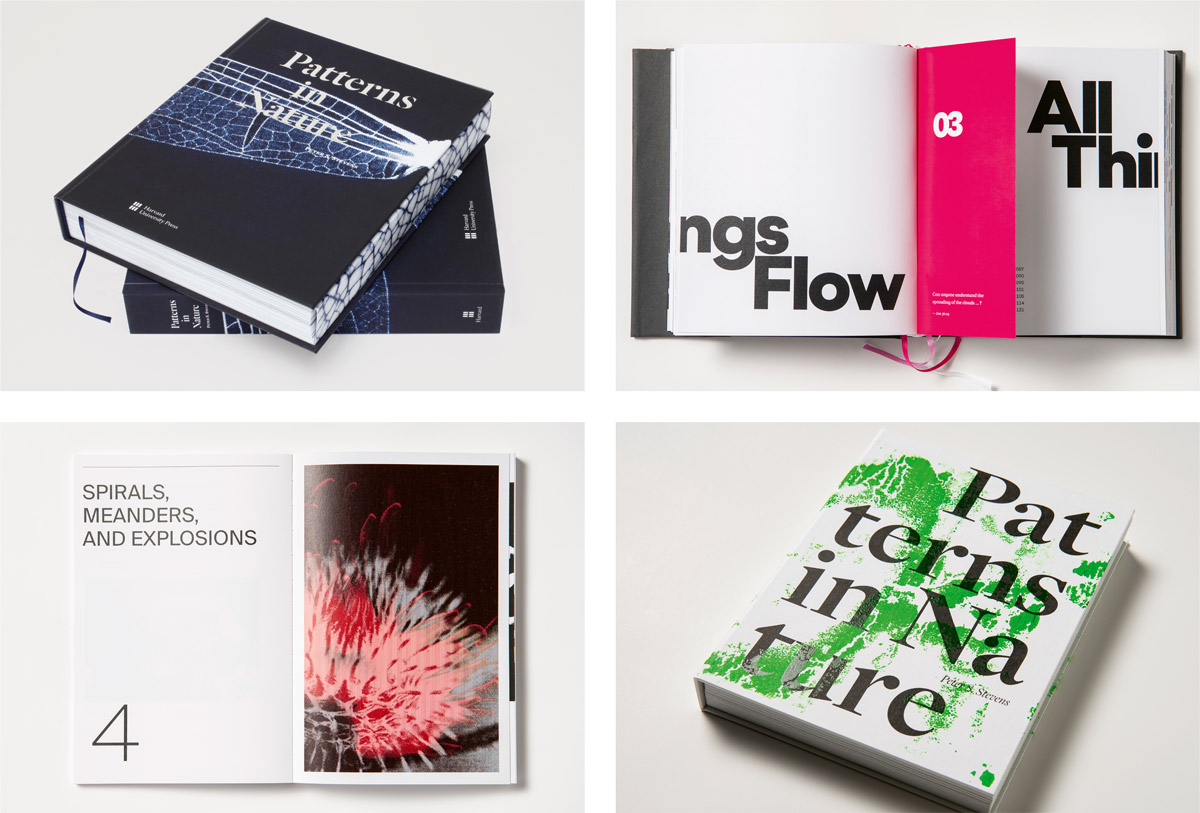 Welcome
New:

Expert class Book design,

online edition

The Expert class Book Design has been offered by the Plantin Institute for 10 years now and the formula is rock solid. Next year's edition will be completely online, via distance learning (Zoom), in English, so students from all over Europe will be able to follow it.

During this Expert Class, you will design a book from A to Z. During ten course days, spread over a period of six months, graphic designer and typographer Jurgen Persijn will guide you step-by-step through the design and production process of your book. He is also assisted by external experts, such as Sara De Bondt, Sofie Jacobs and Johan Van Looveren.
The assignment
Each student designs the same book. The content is of a scientific-academic nature and will include numerous photos, illustrations and footnotes, a family tree and an index. All texts and images are delivered digitally on the first day of class. Each student is thus confronted with the same material and must find an optimal form to convey the information to the reader. Therefore, the exchange of experiences and insights between students is a valuable part of the course. Experiments are encouraged.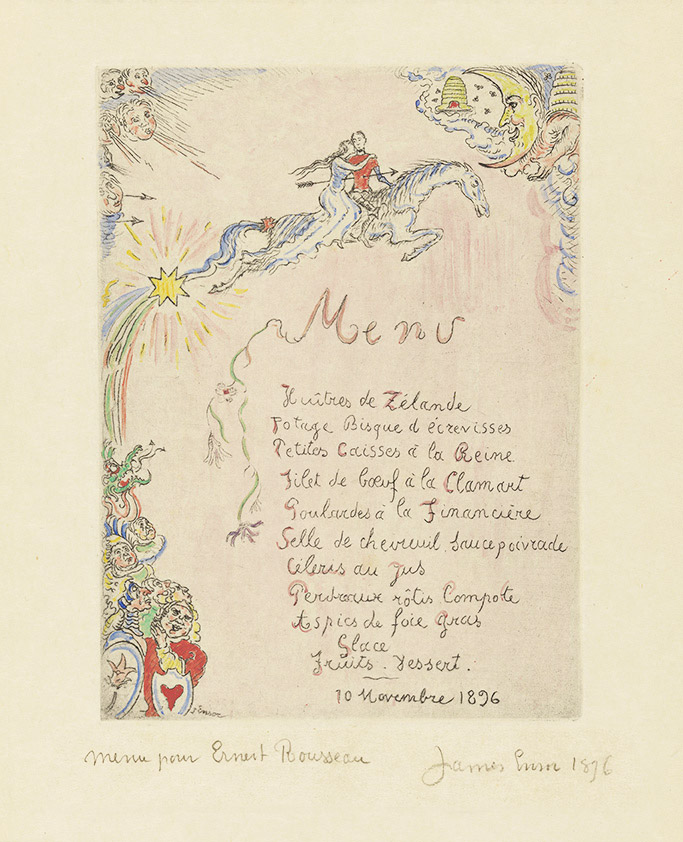 This year you will be working on a book containing the correspondence of the famous Belgian painter James Ensor with the Rousseau family. The book consists of essays (lavishly illustrated with Ensor's work), the complete correspondence and translations of the essays.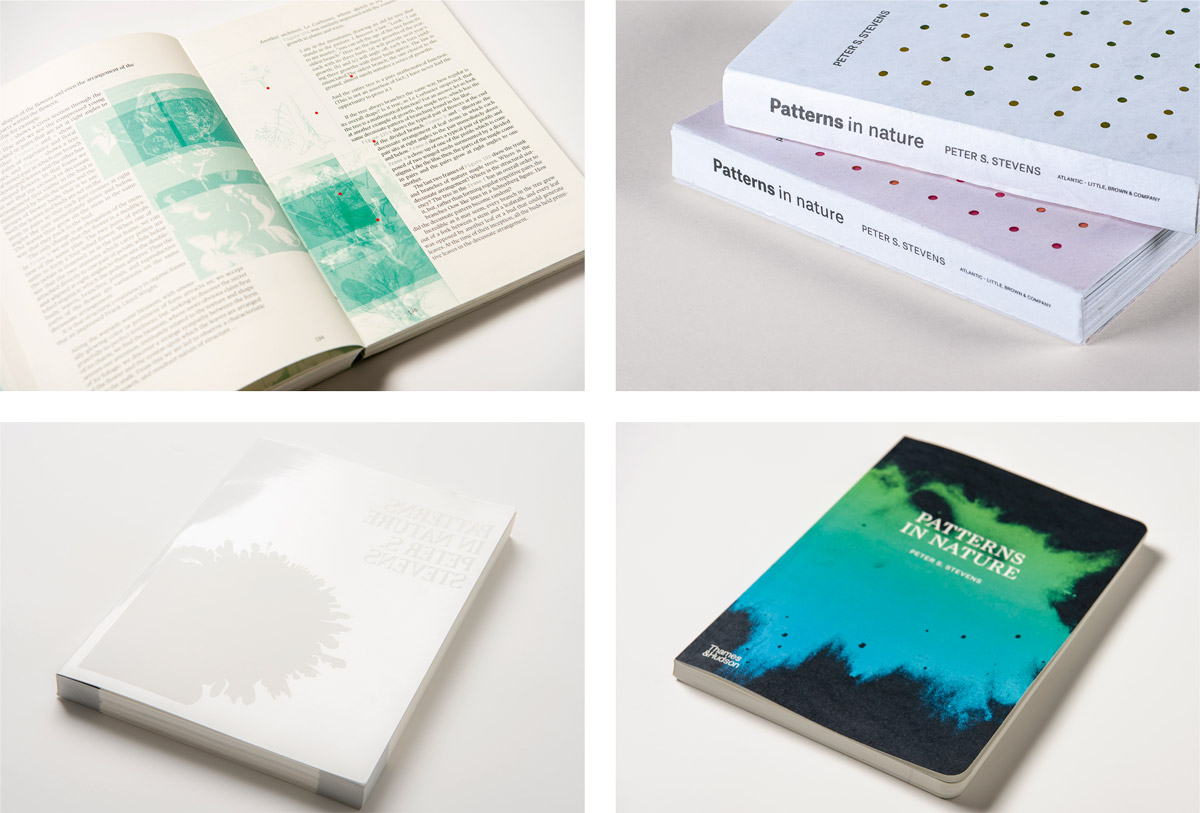 ---
Patterns in Nature: 7 variations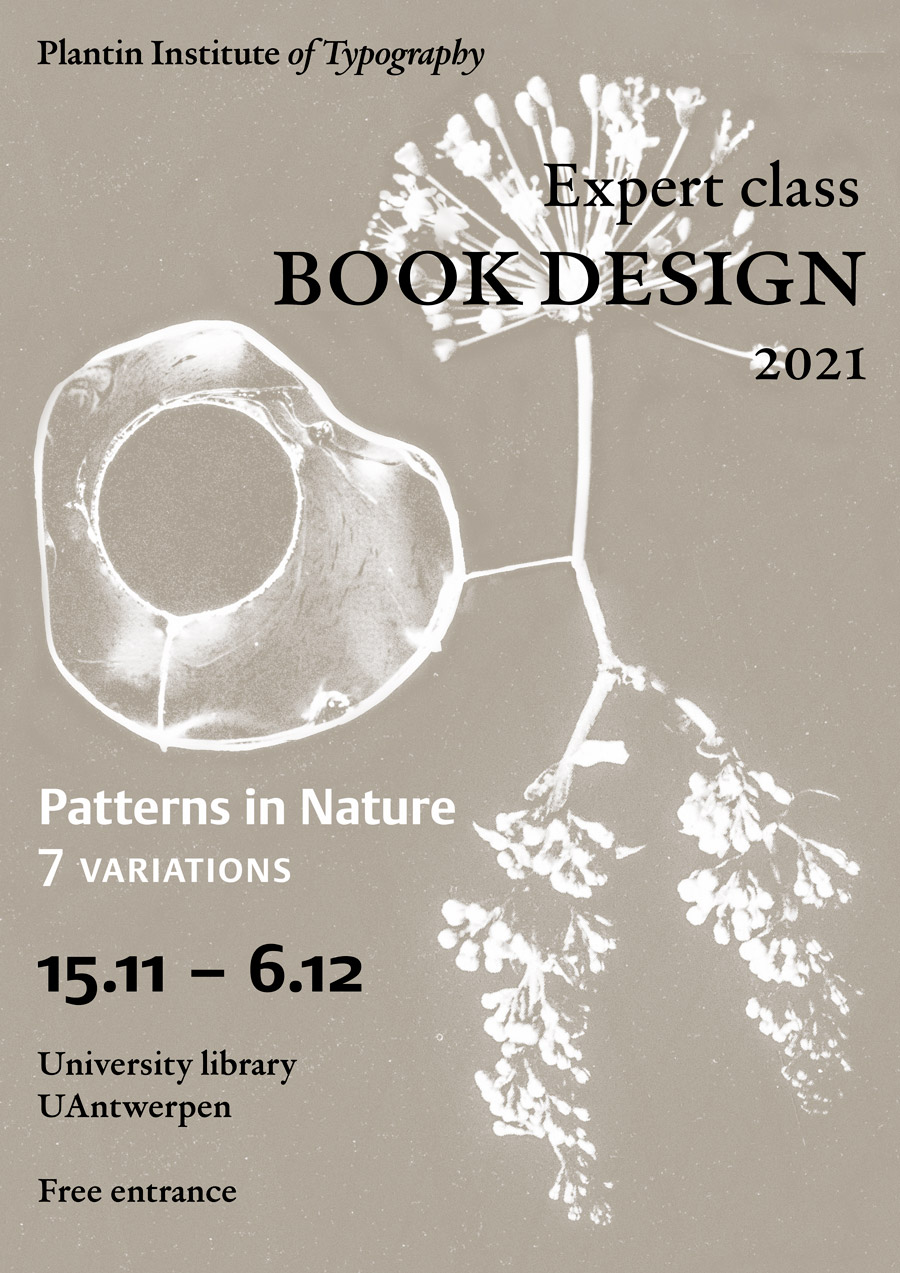 In last year's edition of the Expert class Book design, all students were given the task of redesigning the book Patterns in Nature. This theoretical book from 1974 describes how various natural phenomena can be traced back to a number of basic mathematical patterns.
Together with the text, over 300 black-and-white photos and figures formed the content that the students had to redesign. 
This exhibition opens November 15 and shows the final results. It is surprising how seven very different books were designed with the same content.
Last chance: from Mondag January 3 till Saturday January 8
University library of UAntwerpen
Prinsstraat 13, Antwerp
Open weekdays from 8.30am – 9pm
On Friday until 7 pm
Saturday from 10 am – 5 pm
Free entrance.
Reservation is not necessary, but a mouth mask is mandatory.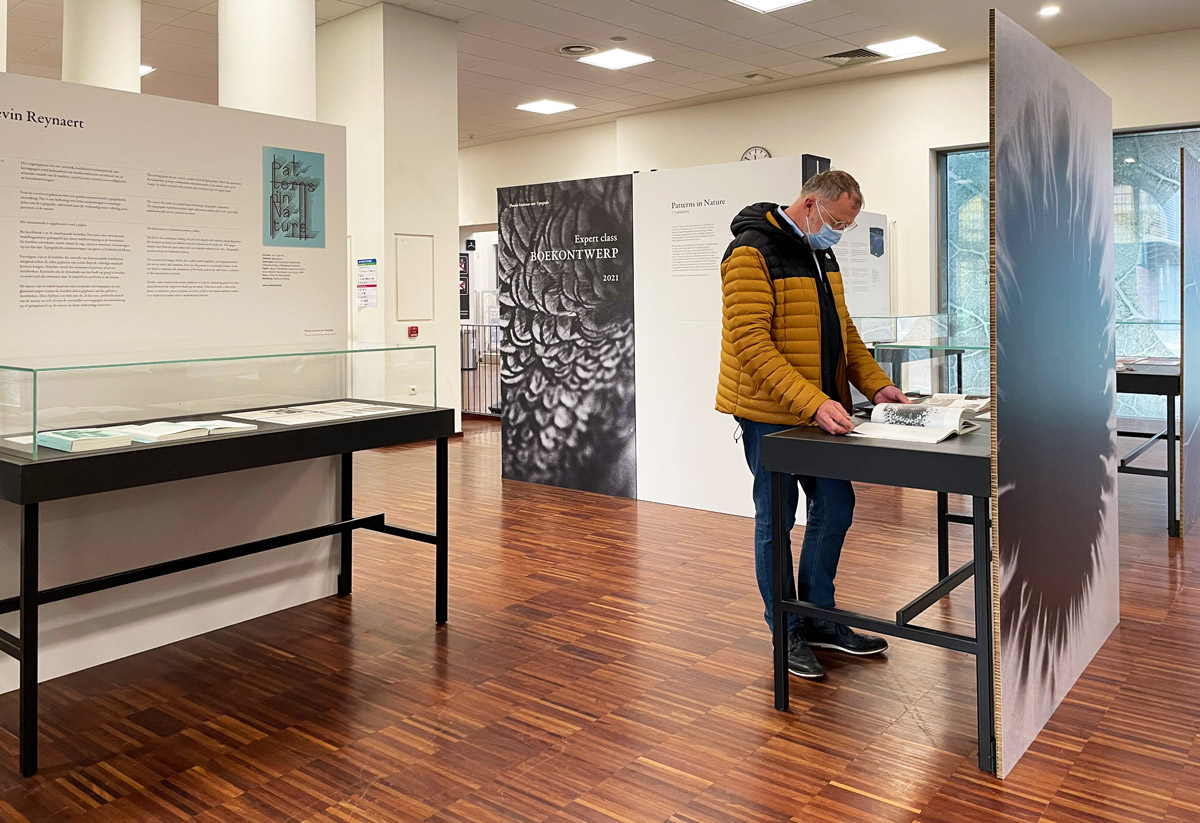 ---
Expert class Type design online edition 2021–22
From this year on, Plantin Institute's most successful Expert class Type design now combines online lessons with a four-day program in Antwerp. That way the students can have the unique access to the collection of punches and matrices of the Museum Plantin-Moretus and they will have more ways to interact with each other.
Registration for the Expert class Type design is closed. This year's group will have 16 students from 11 countries: USA, Brazil, UK, Belgium, Netherlands, Germany, Spain, Italy, Poland, Turkey and Australia.