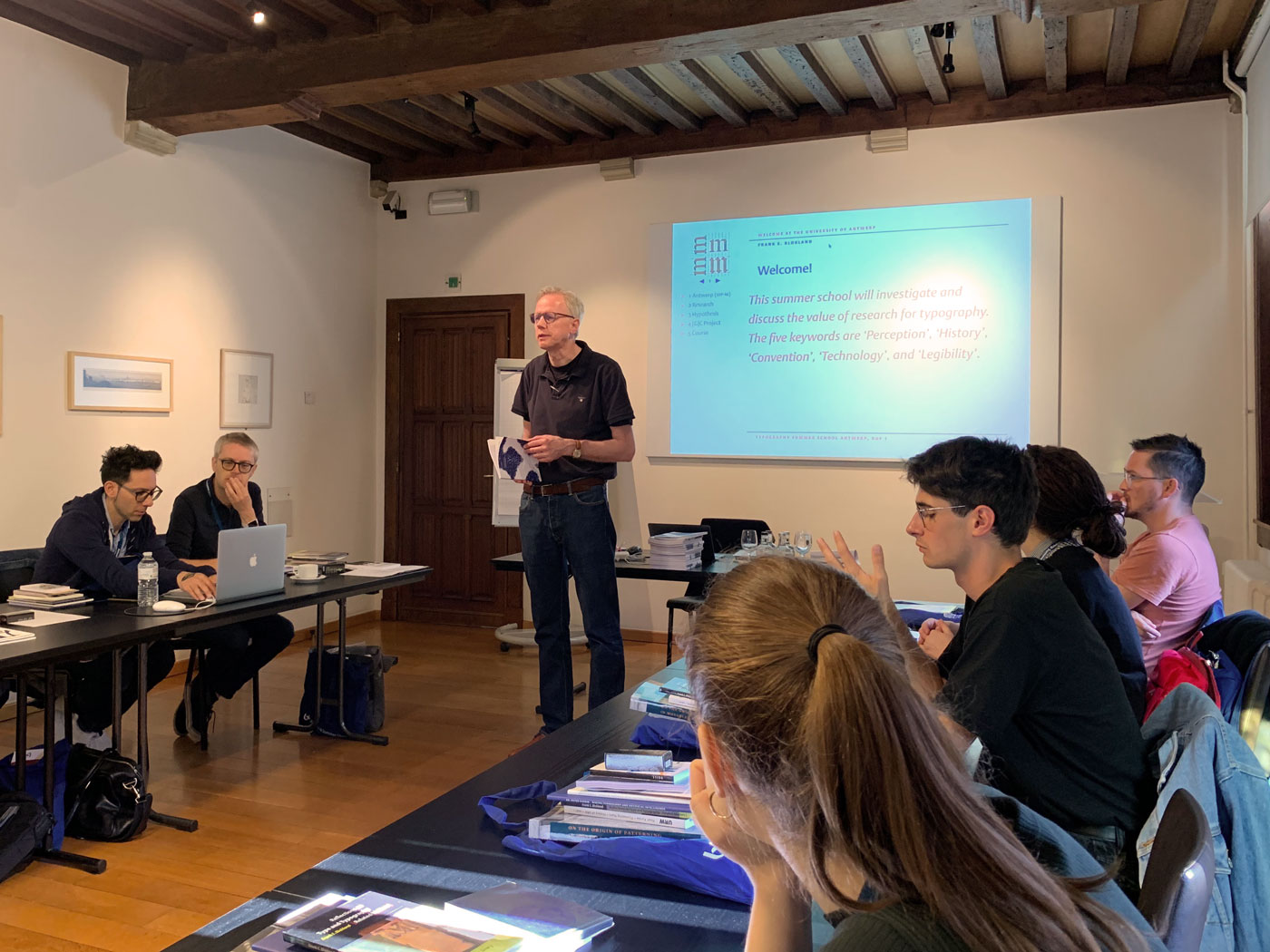 Welcome
Typography summer school 2022
Treat yourself to five days of intensive typography training during the last week of the summer vacation. From Monday 22 to Friday 26 August 2022 we will repeat our international summer school on 'critical approaches to typography', organised in cooperation with the University of Antwerp.
This summer school will discuss the value of research for typography. The keywords are 'Perception', 'History', 'Convention', 'Technology' and 'Legibility'. Answers to the research questions will be distilled from the study of artifacts in the collection of the famous Museum Plantin-Moretus. After all, the typographical conventions were set during the Renaissance.
In this programme theory and demonstrations are interspersed with study visits and excursions. No fewer than 6 teachers are involved, all specialists in their field. For this week they are Dr. Frank Blokland, Dr. Wouter Soudan, Joost Depuydt, Dr. Joran Proot, Lara Captan and Patrick Goossens.
The detailed program and application form is available at  www.uantwerpen.be/summerschool-typography.
In collaboration with the University of Antwerp and the Museum Plantin-Moretus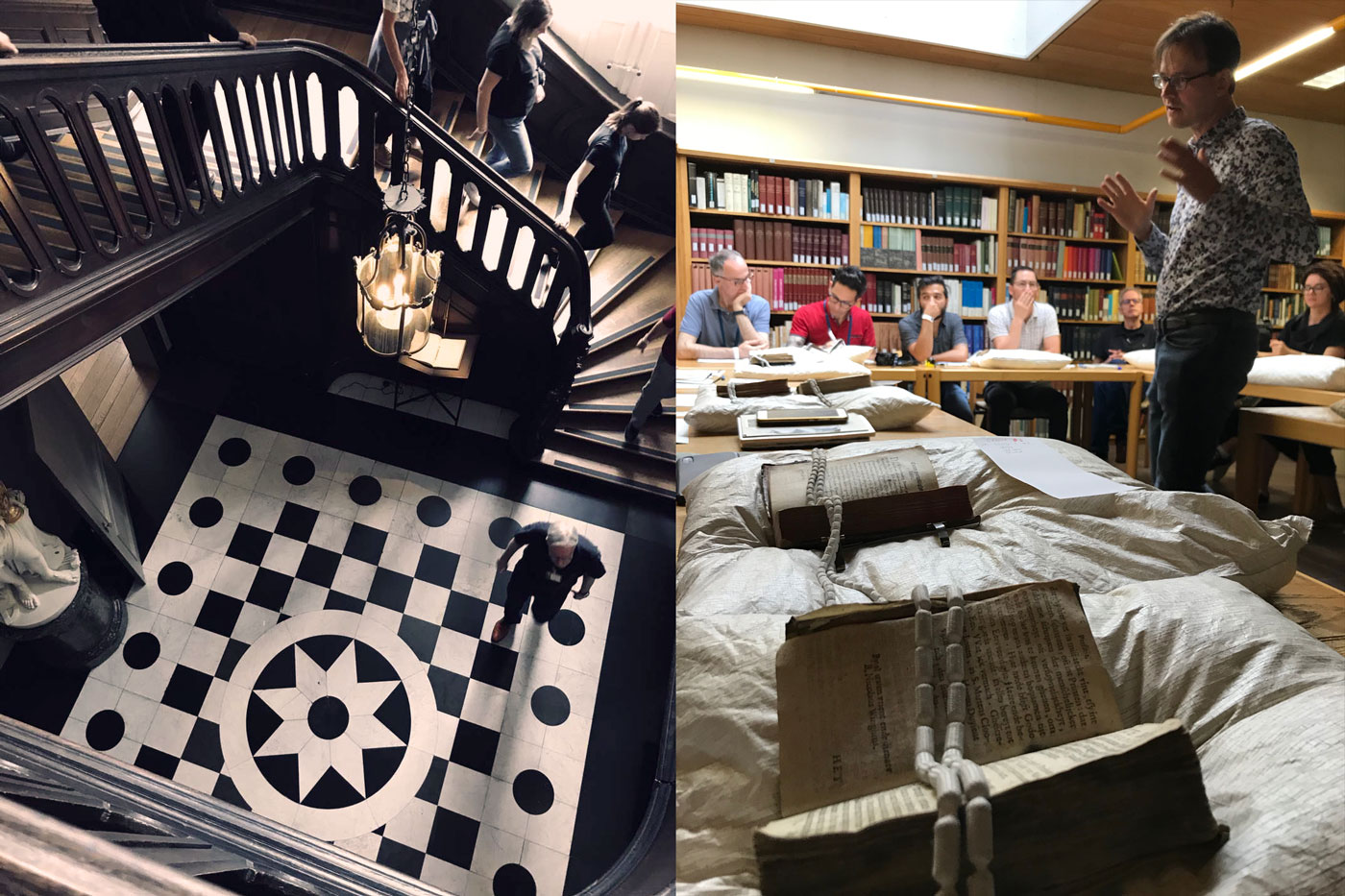 ---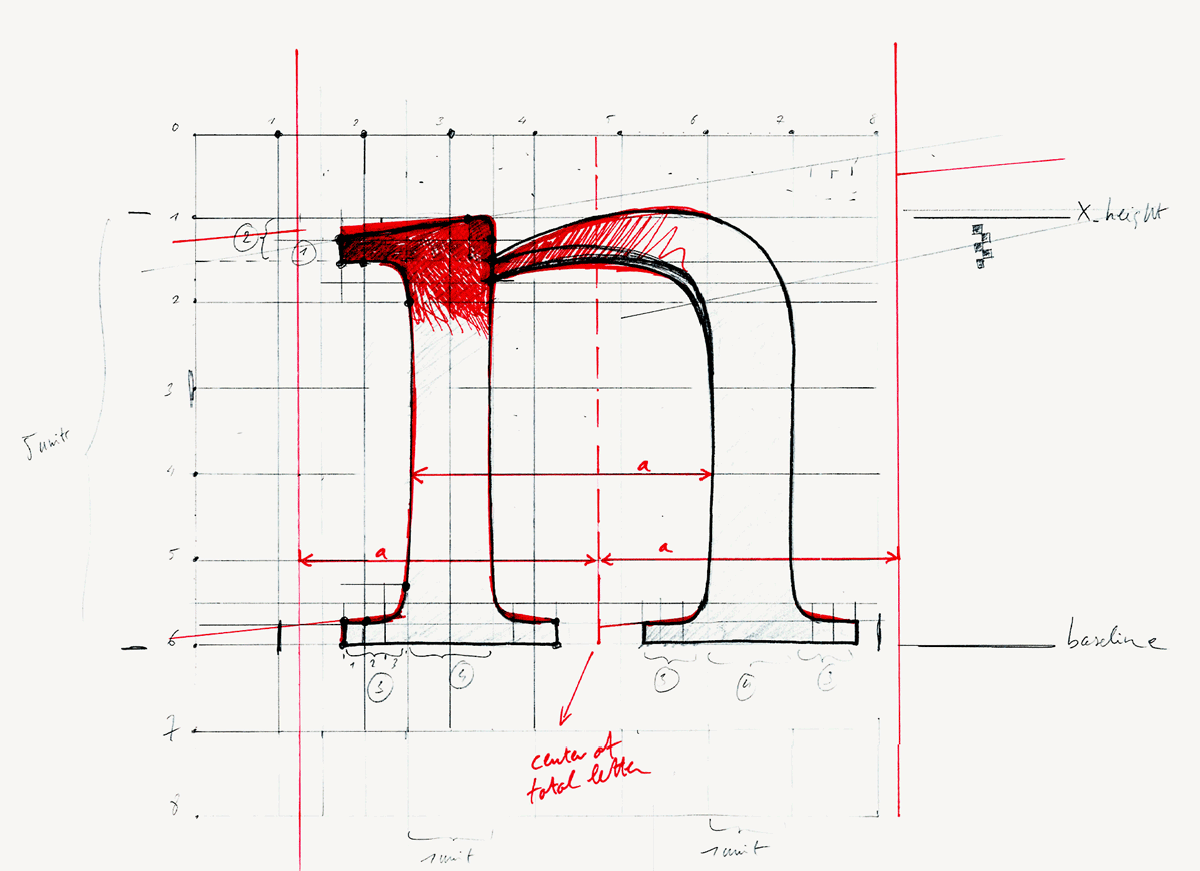 Expert class Type design online edition 2022–23
Plantin Institute's most successful Expert class Type design now combines online lessons with a four-day program in Antwerp. That way the students can have the unique access to the collection of punches and matrices of the Museum Plantin-Moretus and they will have more ways to interact with each other. After the first four days (17–20 October 2022), the next 9 course days are given online which is undoubtedly attractive for our international students who will save a lot of travel and hotel costs.
The course is taught by type designer, font producer, software developer, and Senior Lecturer Dr. Frank Blokland.
---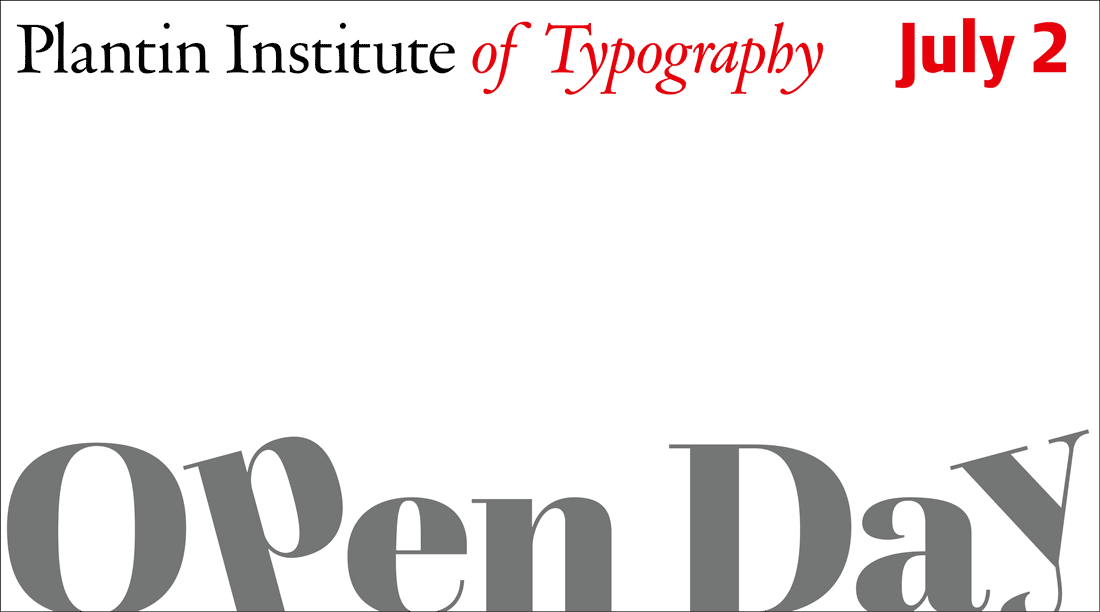 Open day 2022
The institute's open day will take place on Saturday July 2, 2022 and this is the perfect opportunity to inform you about the new online edition of the Expert class Book design. Jurgen Persijn will answer all your pressing questions, you can view some of the teaching materials and the graduation work of our previous years.
This edition will be held via video-chat, with Zoom. The English session will be at 1 p.m. Central European Time.
Enthusiastic? Register with an email to plantin.instituut@antwerpen.be
Is this date not suitable for you? Then we make an appointment for an extra session via Zoom.
---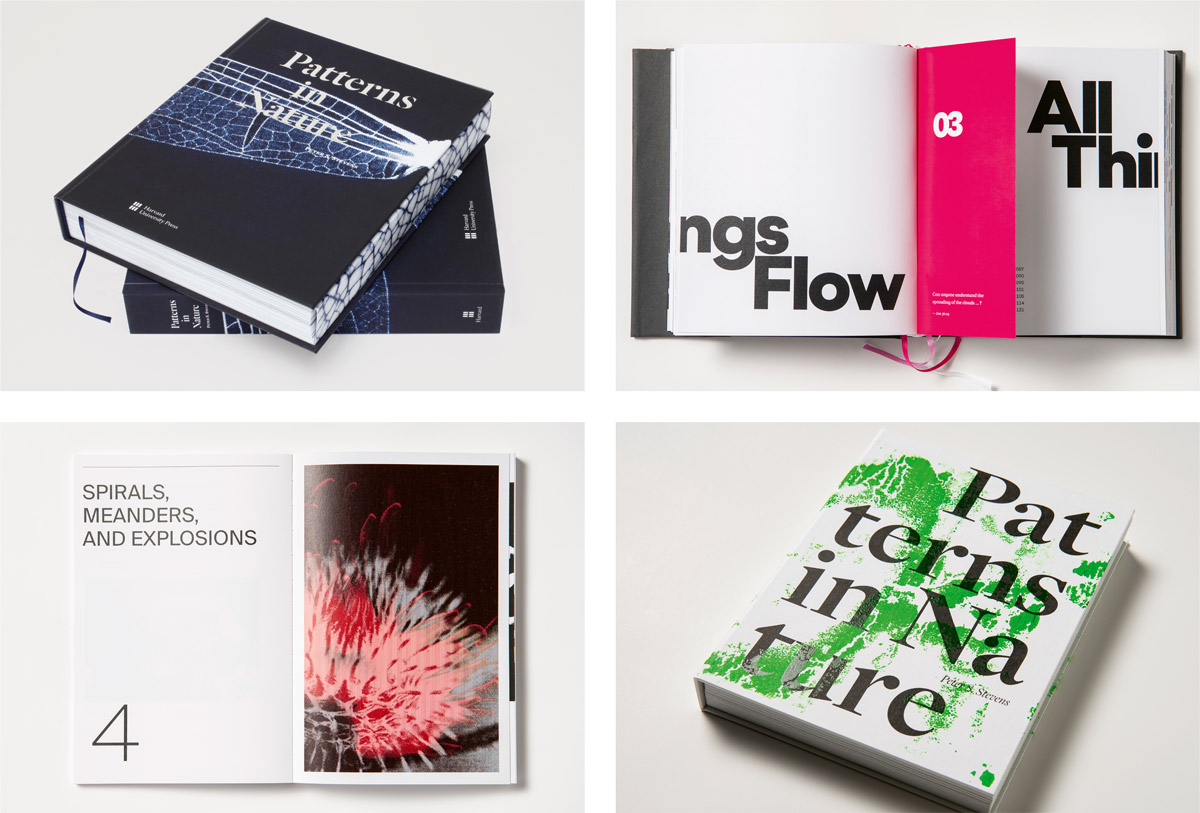 New:

Expert class Book design,

online edition

The Expert class Book design has been offered by the Plantin Institute for 10 years now and the formula is rock solid. Next year's edition will be completely online, via distance learning (Zoom), in English, so students from all over Europe will be able to follow it.

During this Expert class, you will design a book from A to Z. During ten course days, spread over a period of six months, graphic designer and typographer Jurgen Persijn will guide you step-by-step through the design and production process of your book. He is also assisted by external experts, such as Sara De Bondt, Sofie Jacobs, and Johan Van Looveren.