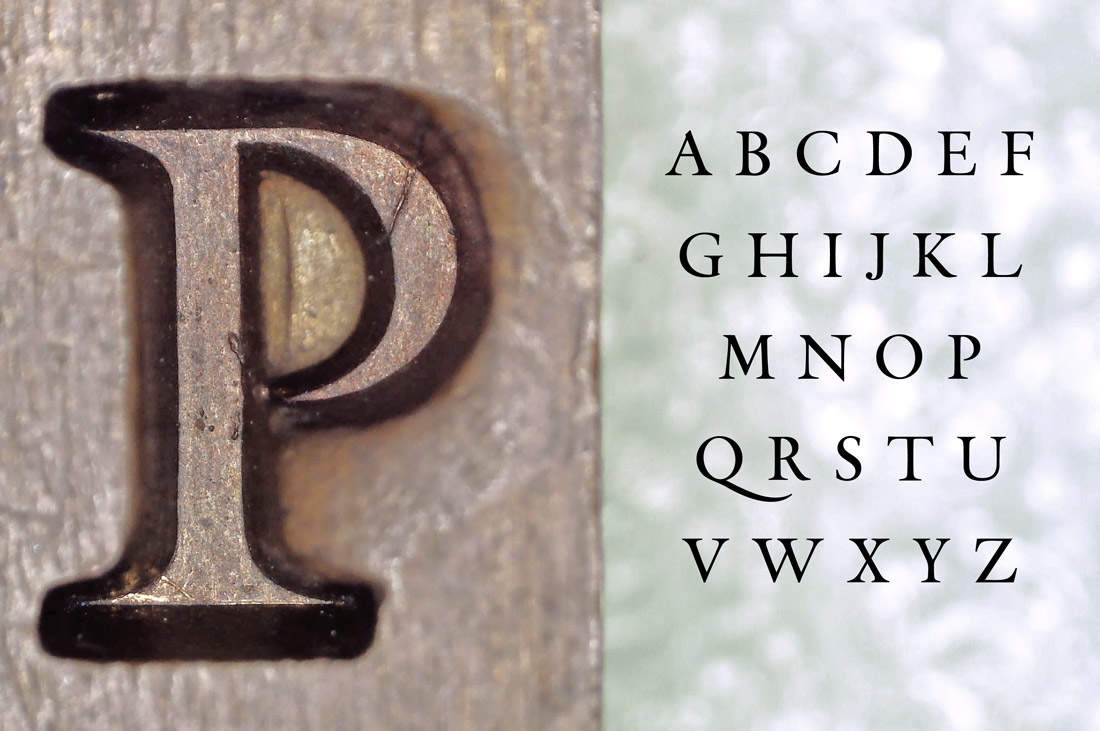 Welcome
Are you ready to take your typography and book design skills to the next level? The registrations for the new academic year are open. Join our Expert class Type design which is held on-site again for the first time since covid. Or learn how to design a book from A to Z with our online Expert class Book design. Or try one of our short courses for a quick but effective learning experience.
Expert class Type design:
get inspired by the typographic heritage from Antwerp
After three successful online editions, we are thrilled to announce that the Expert class Type design will be returning to our physical classroom at the Museum Plantin-Moretus. This class provides an opportunity for aspiring type designers to receive personalized instruction and guidance from one of the field's foremost experts.
Over the course of ten Wednesdays, given between October 2023 and May 2024, a select group of students will have the chance to learn directly from Dr. Frank E. Blokland, type designer, font producer, software developer, and Senior Lecturer. He will provide in-depth insights into the history, theory and practice of type design, sharing his vast knowledge and experience with students.
---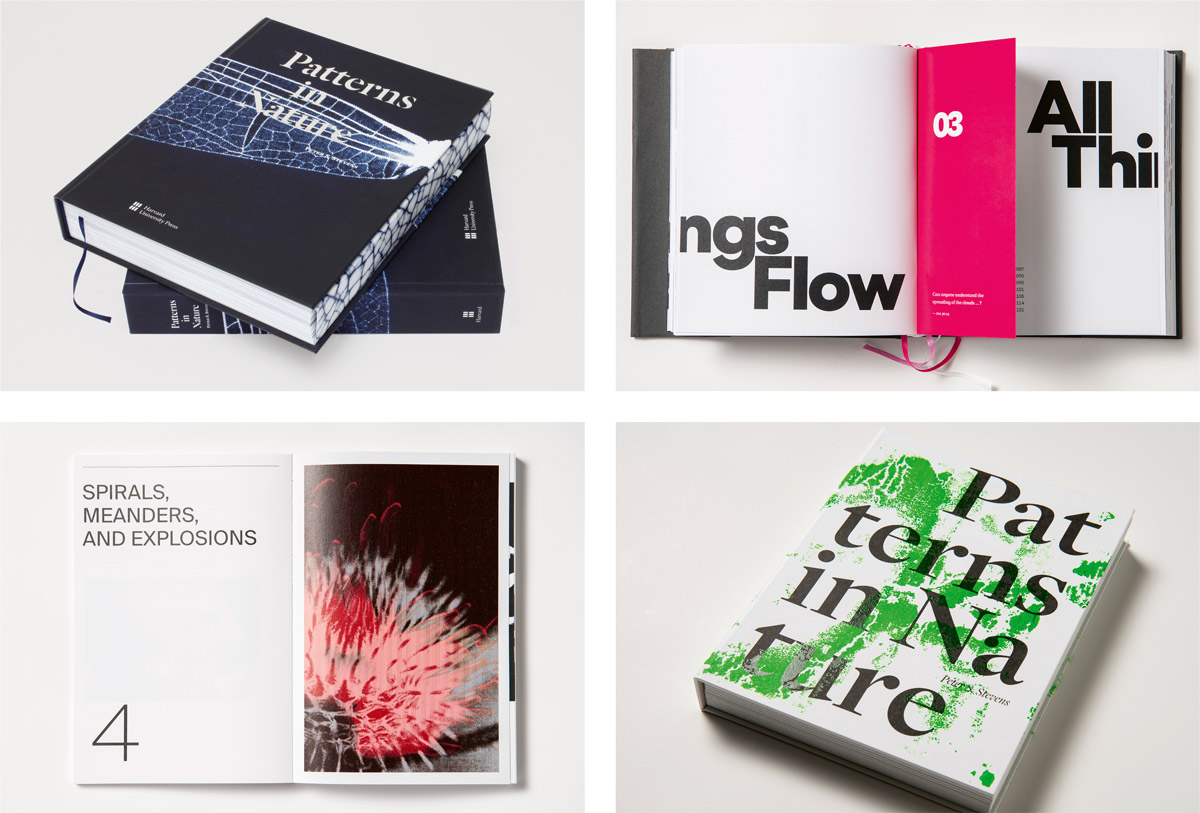 New:

Expert class Book design,

online edition

The Expert class Book design has been offered by the Plantin Institute for 10 years now and the formula is rock solid. This year's edition will be completely online, via distance learning (Zoom), in English, so students from all over the world will be able to follow it.

During this Expert class, you will design a book from A to Z. During ten course days, spread over a period of six months, typographer and graphic designer Jurgen Persijn will guide you step-by-step through the design and production process of your book. External experts Sara De Bondt, Sofie Jacobs, and Johan Van Looveren will assist him.
---
Critical Approaches to Typography,
our five-day summer school
In August, you can combine learning about type and typography while taking the opportunity to explore the vibrant city of Antwerp.
This summer school will discuss the value of research for typography. The keywords are 'Perception', 'History', 'Convention', 'Technology' and 'Legibility'. Answers to the research questions will be distilled from the study of artifacts in the collection of the famous Museum Plantin-Moretus. After all, the typographical conventions were set during the Renaissance.
---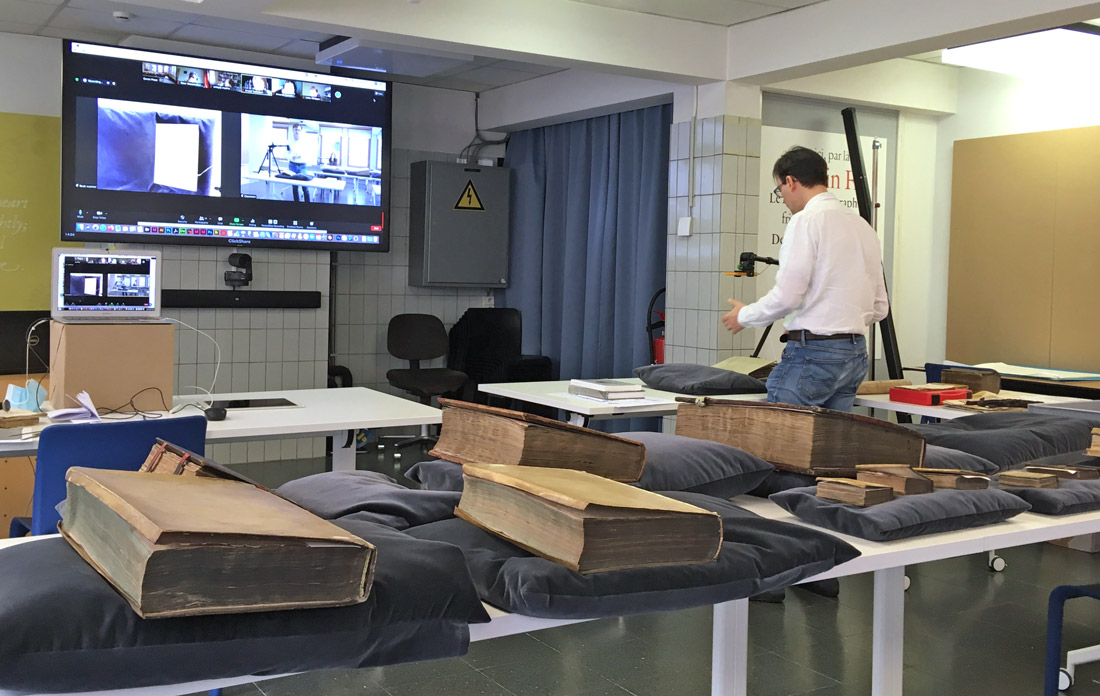 New:

Typographical Evolution c. 1450–1800,

a hybrid two-day program

In this course we will discuss typographical evolution in the handpress era and develop a theory about this phenomenon. The fundamental idea is that (handpress) books were – and still are – design objects which fulfil social functions and, as a result, over and again adopt fitting forms. Dr. Joran Proot teaches in an interactive way, with many practical exercises.

To accommodate our international students, lessons will be held via Zoom, while local students can join us in the classroom. We will start two hours later than usual, i.e. at noon (12 p.m.) Central European Time to accommodate overseas students.
---
Open day
2023
The institute's Open day will take place on Saturday 13 May 2023 and this is the perfect opportunity to inform you about our different courses.
You can come to our classroom, or follow along via Zoom. The English session will be at 12:45 p.m. Central European Time.
Register with an email to plantin.instituut@antwerpen.be