target group and study credits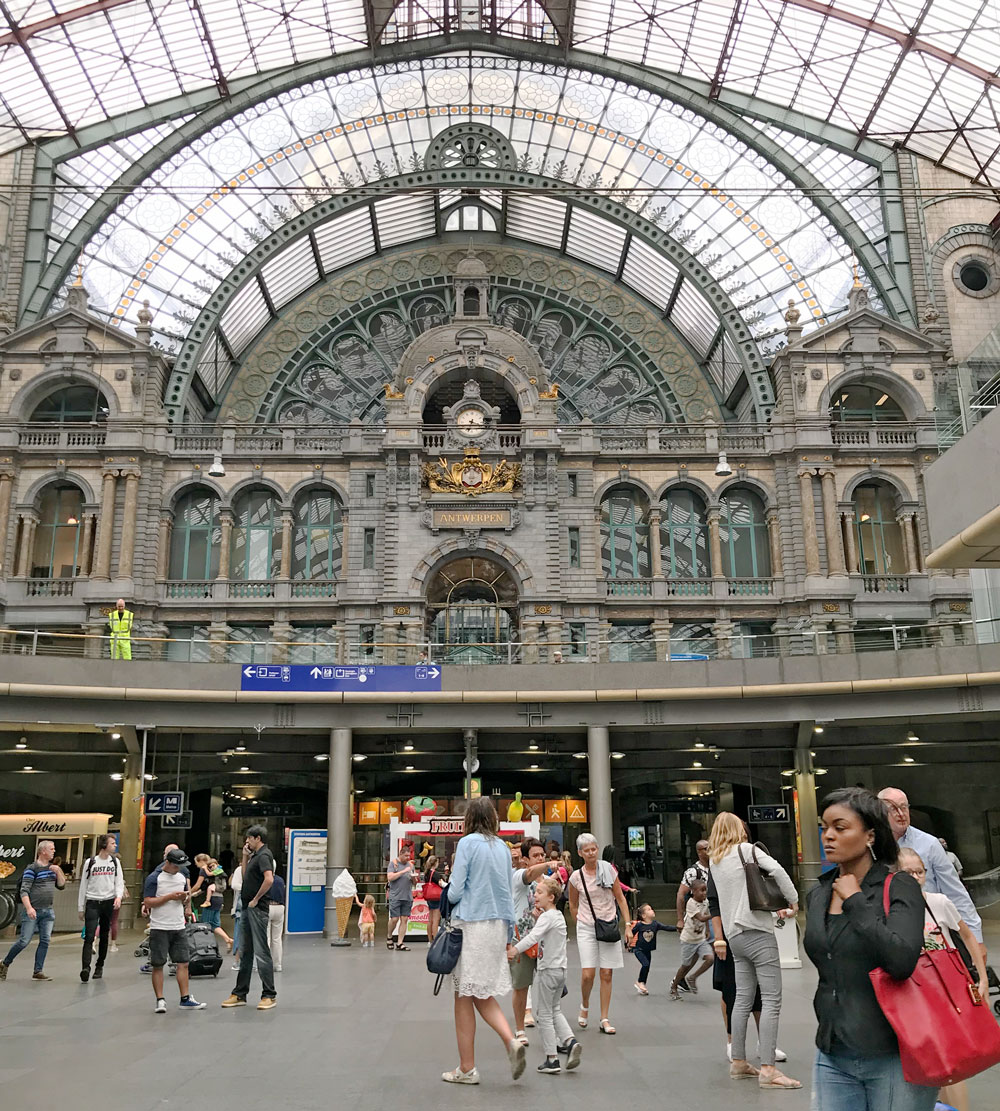 The target group comprises Bachelor & Master students, and professionals, with an interest in typography and related technology.
No specific expertise in the field of type design, nor any knowledge of (the development of) historical type and typography, is required.
Study credits (ECTS)
The course represents 3 ECTS. To gain these, the students have to write a paper containing answers to the five research questions, an evaluation of the program, and a personal reflection on the five keywords.